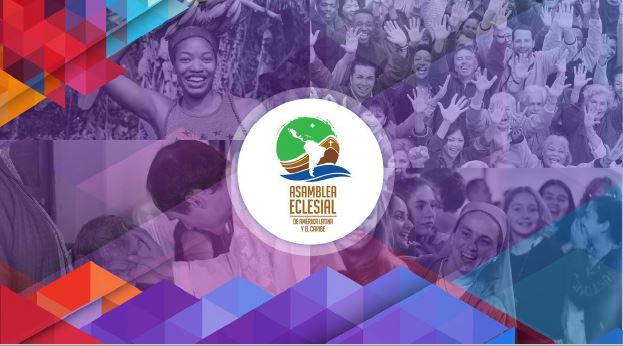 Pope Francis's invitation to begin the synodal journey has set in motion the various Churches around the world.

The first moment of the synodal journey is that of attentive listening to the people of God. 
With this aim, a meeting promoted by CELAM (Latin American Episcopal Conference) 
was held in recent days (21-27 November).

It is a historic event: in fact, 
it is the first "ecclesial" and not simply episcopal Assembly to be held in this region.

We offer readers the preparatory document for the event, 
work sheet 4 which summarizes the reflection of the dioceses, the final message and the pastoral challenges issued.


Documento para el discernimiento Asamblea AL
CELAM ASAMBLEA ECLESIAL 41 desafíos
CELAM ASAMBLEA ECLESIAL Desafíos prioritarios
CELAM ASAMBLEA ECLESIAL Mensaje final