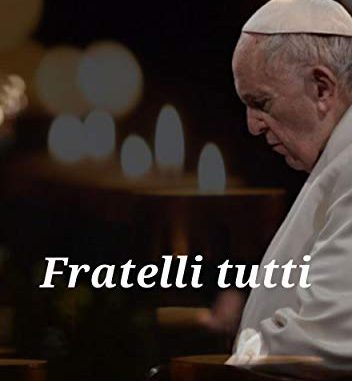 On the tomb of St. Francis the Pope signs "Brothers all".
The encyclical aims to promote a worldwide aspiration to fraternity and social friendship.
Starting from the common belonging to the human family, from recognizing ourselves as brothers because they are children of one Creator, all in the same boat and therefore needing to become aware that in a globalized and interconnected world we can only be saved together.
SCARICA:
ENCYCLICAL LETTER Fratelli tutti
Conferenza sulla Lettera Enciclica Fratelli tutti