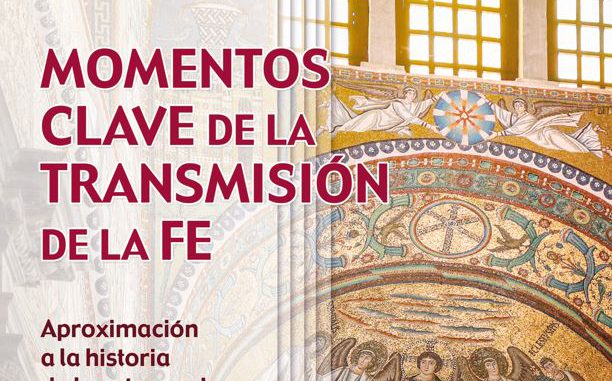 Aproximación a la historia de la catequesis
The Church, at all times and times, has carried out the task of transmitting the faith not only to the new generations (children and young people), but also to adult men and women in whom the Spirit of Jesus aroused their curiosity to approach the Lord, the Envoy, the Christ.
We have the best example in what the book of the Acts of the Apostles tells us. Philip, with the help of the "angel of the Lord", approaches the eunuch who had gone to Jerusalem to worship. On his way back, he comes reading the Scriptures, specifically the prophet Isaiah: Philip ran up to him, heard him reading the prophet Isaiah, and asked him: "Do you understand what you are reading?" He replied: "And how am I going to understand if no one guides me?" (Acts 8:30-31). Explaining the Scriptures, proclaiming the Good News has been and is the task of the Church.
When humanity, and the Church that lives and is leaven of the Kingdom in the midst of the mass, goes through moments of profound change, there is a constant that is repeated: looking strongly at the first community, at the Bible, at the Fathers of the church. We cannot walk safely in the Christian community if we do not look back, to the origins, with creativity, rediscovering the foundations on which we build ourselves. The Church does not start today. It has a rich history that gives it reasons to face the future in essential fidelity to the past, without repeating it, but without forgetting the solid foundations.
ISBN 978-84-1379-005-3
Páginas 492
Colección CLAVES CRISTIANAS
Catálogo PASTORAL-CATEQUESIS
Fecha de publicación 28/01/2021
Edición 1
Formato 170×240 mm
Materias CATEQUESIS , CATEQUESIS ADULTOS , FE , IGLESIA , LAICOS