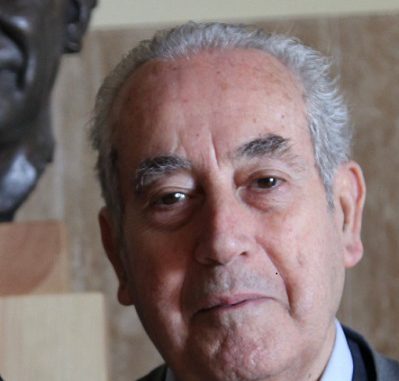 On the morning of September 9, prof. Fr Emilio Alberich, a Salesian. His thought was the basis of contemporary catechetical reflection. Director of the Institute of Catechetics and Dean of the Faculty of Education. At the international level he has twice held the office of President of the European Catechesis Team (EEC) and of the Spanish Catechetical Association (AECA).
Returning to Spain at the end of his academic service in Rome, his health situation had progressively worsened, without the well-known catechist losing his noble trait and the cordiality that have always distinguished him.
Attached The main stages of his religious career and academic commitment are recalled in the letter from the Grand Chancellor of the Salesian University on the occasion of his Emeritus in 2003.